History of Pritchard Law Group
Originally, Paul Pritchard opened his practice in the Menai area as 'Paul Pritchard & Co.' in the Bangor Shopping Centre in 1978.
At the time, the area consisted of a residential development at Bangor surrounded mostly by undeveloped bushland.  The firm developed and grew with the expansion and development of the area which grew into Menai, Barden Ridge, Alfords Point and Illawong.
Refined an Advanced Process
During this time, the firm built on its experiences, constantly reviewing its processes, building on what was done before and improving and implementing constant change for the better
A Loyal Client Base
Having practiced in the area for 40 years, we have developed a strong client base with an inter-generational connection with many clients and their families.
Well Organised and Efficient Practice
The sole practitioner has morphed into a well organised and efficient legal team with many years of experience in dealing with family law/relationship breakdown matters, commercial transactions such as buying and selling businesses, leasing and commercial disputes, commercial litigation, succession planning, wills, probate, estate claims and civil litigation.
In acting for our clients, we make it a point to engage with our client to understand what is most important to them.  With our many years of experience we are able to untangle the sometimes confusing matrix of facts, circumstances and legal issues and see clearly the best result for our client.
Personal Services
Because of our many years of experience helping our clients with all sorts of personal, family and business matters, we have a great depth of expertise which we can offer in such diverse things as neighbourhood disputes, personal loans between family members and people and businesses, employment advice, elder law, retirement accommodation and more.
Sometimes it is just a phone call to address a niggling worry.  Sometimes it is a quick consultation.  The important thing is that we are always happy to help our clients and if we cannot help in a particular area, we are always glad to make a referral to another professional with expertise in that particular area.
We care and our clients know it, which is why we get so many personal recommendations by our clients.
Our Team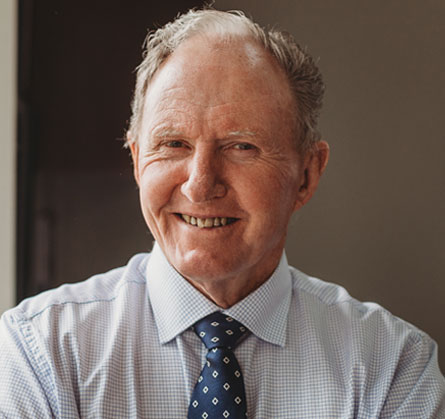 Paul Pritchard - Principal
Paul is the principal of the Pritchard Law Group. He has over 40 years of experience including serving in large law firms and the NSW Attorney Generals office. Paul founded what is now Pritchard Law Group with the intention of serving his local community with a high quality legal services similar to what is provided by the larger law firms that operated in the City.  Since its early beginnings in 1978, Pritchard Law Group has now grown to become one of the leading legal firms in Sydney's, Sutherland Shire region under Paul's leadership and guidance.
Paul is passionate about ensuring every customer feels they are important, they are cared for, and his team are available to their clients in resolving any issues they are faced with.  This customer focused approach has been the key to successfully helping individuals and commercial organisations in meeting their legal needs over several decades.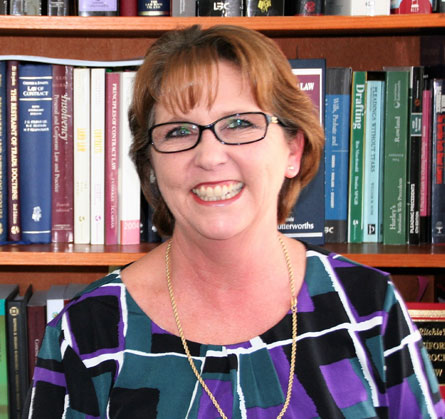 Leonie Sidhom, Paralegal
Leonie has 35+ years experience in working for legal firms much of this in legal firms in the Sydney CBD.
Leonie joined Pritchard Law Group in 2006. Since 2012 has been working as a paralegal, running our Estates Administration division under the supervision of Paul Pritchard.
She has extensive experience in dealing with applications for Probate or Letters of Administration and the administration and distribution of deceased estates.
She has experience in family provision claims against Estates and working with executors in defending family provision claims.
She is experienced in court work in general and in commercial mattes and regularly assists in taking statements from clients, drafting affidavits, taking instructions on commercial matters and assisting in the preparation and execution of commercial and retail leases.
She is also very knowledgeable and involved in the sale and purchases of businesses.
Leonie is always calm, caring and professional and our clients are always appreciative of the way she handles their matters.
40

years experience

10000+

Property Conveyancing

5000+

Wills & Estate matters

1000+

Commercial matters

500+

Family law matters